WHO WE ARE
SUNU Health (formerly Managed Healthcare Services Limited) was incorporated in 1997 and started operations in 1998.
SUNU Health is a member of SUNU Group with corporate presence in over 17 African countries. The SUNU Health head office is at 174B, Murtala Muhammed Way, Ebute Metta, Lagos with branches in all the geopolitical zones.
SUNU Health Nigeria Limited is a technology-driven and customer-focused Health Maintenance Organization (HMO), accredited by the National Health Insurance Authority (NHIA) in Nigeria with accreditation number NHIA 016.
Our core competence area is managed care with services delivered through our network of providers, telemedicine, and referral overseas for cases that may not be managed in Nigeria.
SUNU Health has a highly qualified and experienced team providing qualitative service to numerous clients which include multinationals, small and medium enterprises (SMEs), federal ministries and parastatal, schools and tertiary institutions.
Our operations are automated to ensure efficiency while giving integral ownership of care to the clients.
OUR MISSION
Provision of prompt and qualitative healthcare services to our customers at the most cost effective price.
OUR VISION
To be a market leader in healthcare management in West Africa.
OUR CORE VALUES
To ensure the attainment of our vision and mission, our business shall be guided by the core values of:
Quality
Promptness
Professionalism
Empathy
Integrity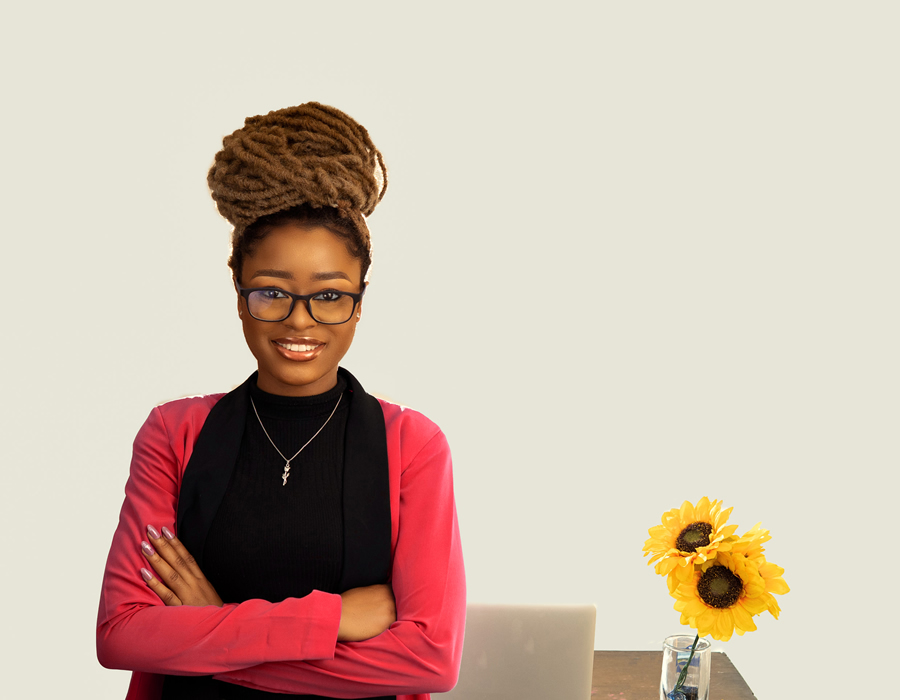 What We Do
Provision of Qualitative and Cost-effective primary, secondary and tertiary care services - Through our network of providers, we ensure you get quality medical care at the most affordable price that enables advance budgeting for healthcare.
Effective Referral System - Continuity of care is achieved through our referral system which ensures appropriate management of medical cases.
Choice and Access to care – We design health plans that enable wide choices on type of care suitable for our clients. From our wide network of healthcare providers, our clients/enrollees can make choices on preferred healthcare facilities.
Payment of Service fees to Healthcare providers – We have an effective provider payment system that is technology enabled. This relieves our clients from the administrative burden of medical bills vetting and payment.
Effective Quality Assurance System – Our system of regular provider accreditation and reaccreditation ensures that providers within our network have the capability and capacity to continually provide qualitative medical care to all enrollees.
Health Education & Promotion – As a routine, we provide health education and promotion sessions for our clients. We believe that health education is a vital means of ensuring a healthy society.
Utilization review and management – through utilization reviews, we provide our clients with summary of the prevalent health conditions in their workforce. Together, we draw a plan for prevention and control of identified health issues.
Online Health Advisory/Telemedicine services to our enrollees.
HOW WE OPERATE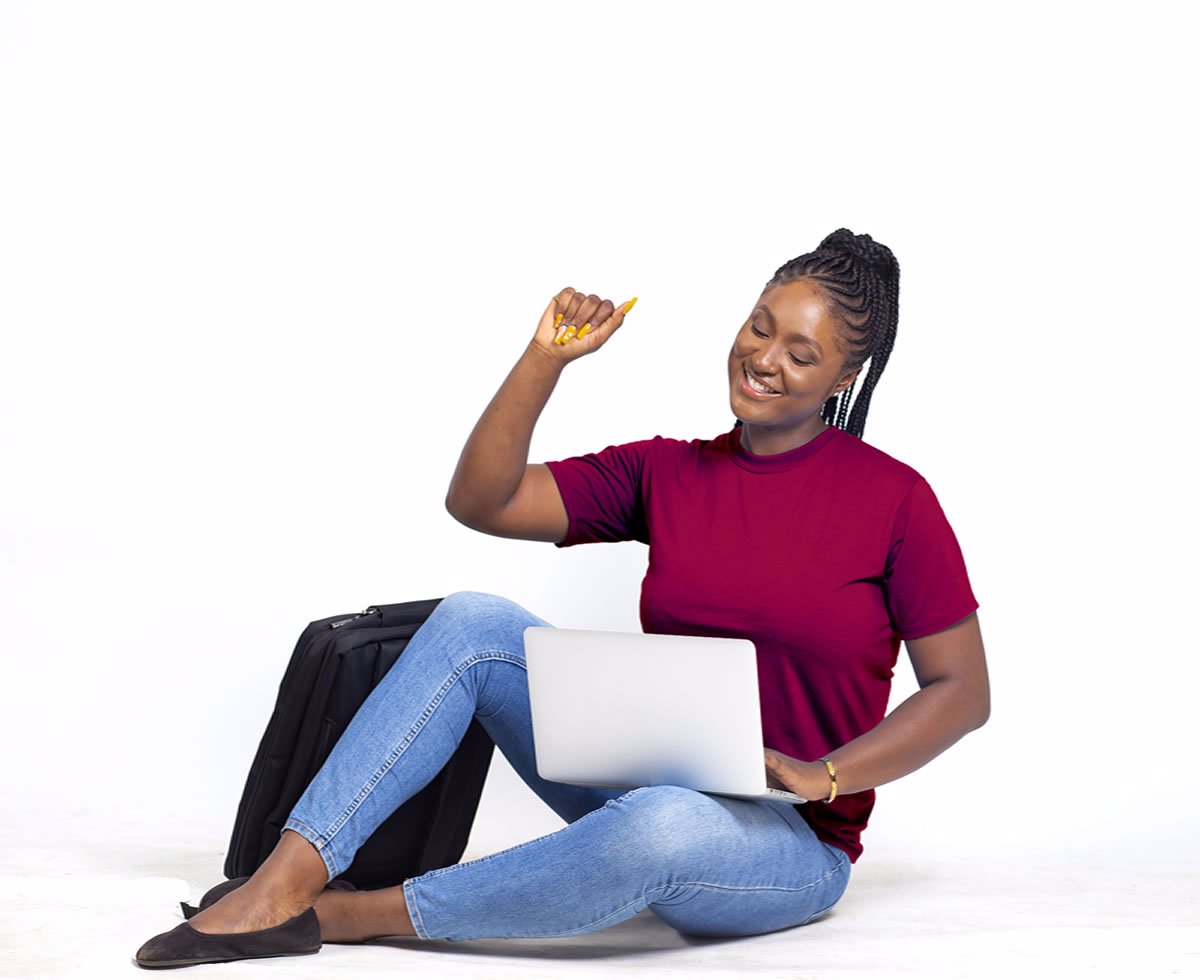 As a technology loving organization, most of SUNU Health operations are technology driven.
Registration and Enrollment
Our clients register and enroll through our online portal. This registers their details into our software database and it is updated on our provider portal. The healthcare providers can access same information real time.
Enrollee Education and Sensitization
During the process of registration and enrollment, the enrollees are enlightened on the workings of the scheme, the benefit package, how it works, the Dos and Don'ts, etc. This exercise is done by our team of capable client service/relationship managers. On enrollment, dedicated account management team is assigned to the client to ensure seamless interface with SUNU Health and the healthcare providers.
Enrollee Identification
When registration is completed, Enrollee can access care immediately through their digital identification card or via our Mobile App while their physical identity card is being processed.
Accessing Care
Services shall be delivered through our network of providers, telemedicine, and referrals overseas for cases that may not be managed in Nigeria.
On presentation of SUNU Health Physical or Digital Enrollee identity card at the healthcare provider, enrollee can access medical care. If secondary care is required, the primary care provider refers the enrollee to the appropriate secondary care provider. SUNU Health ensures effective referrals and continuous care where necessary. Our Mobile App enables enrollee identification at the provider without the need to present a physical or digital identity card to access medical care.
Claims processing and Payment of Providers
SUNU Health operates an effective technology based claims processing and provider payment system. This ensures accuracy, efficiency and speed.