Kyari Abba Bukar
Mr. Bukar had served as Managing Director/CEO of Central Securities Clearing System, Plc. (CSCS), the central securities depository of Nigerian capital markets. During his five-year tenure, he spearheaded a company-wide program of culture change that resulted in a fourfold increase in profitability in the midst of the most recent global economic crises.
As Managing Director/CEO of ValuCard Nigeria Plc (now Unified Payments System), He spearheaded a complete reorganization of ValuCard, transforming the local e-payments loss-generator into one of the most secure, technologically advanced and profitable payments processors in the region. Mr. Bukar was instrumental in introducing Visa cards into the Nigerian e-payments space and writing the rules that have underpinned the phenomenal growth in the sector.
His fierce analytical skills and innovative thinking had won him praise and admiration since his early days as a member of the senior management team at the Hewlett-Packard Company. Since then he quickly rose to leadership positions in the United States and Nigeria, developing a special skill for spotting and developing opportunities that drive geometric growth.
He was also a former Chairman of the Nigerian Economic Summit Group (NESG) after being on the Board for about six years. He represented the Organized Private Sector in the Nigerian National Conference in 2014 where he served in the Committee in charge of Economy, Trade and Investment.
As a highly sought after business adviser, Mr. Bukar is on the board of Ventures Platform (Tech start-up Accelerator), Standard Chartered Bank Nigeria Limited, CRC Credit Bureau Ltd. and Cr Services Credit Bureau Plc.
Mr. Bukar holds a B.Sc. Degree in Physics from Ahmadu Bello University, Zaria, Nigeria and M.Sc. Degree in Nuclear Engineering from Oregon State University, USA. He is an alumnus of Lagos Business School (LBS), Wharton Business School and Harvard Business School, USA.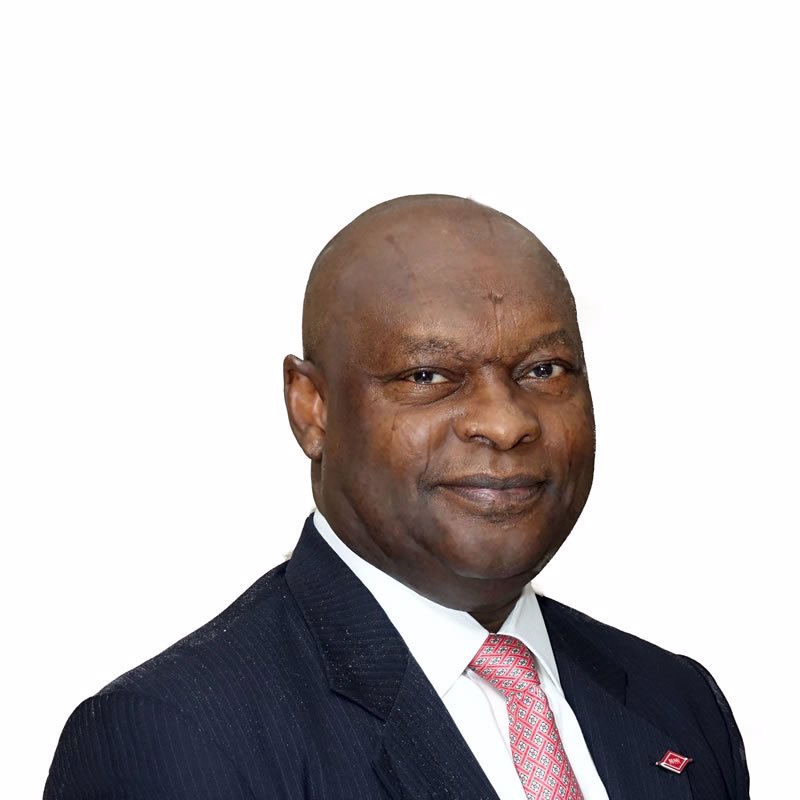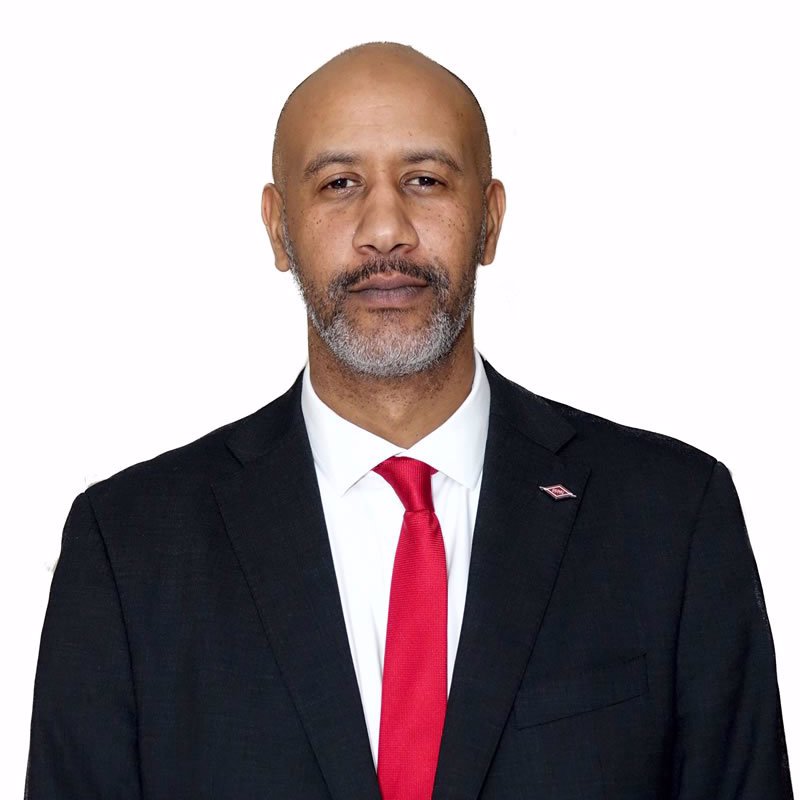 Karim-Franck Dione
Mr. Karim-Franck Dione is a Business Professional with over 15 years work experience in Canada and France. He holds a B.Sc in Computer Science and Business Administration from College LAURENDEAU and HEC Montréal (Canada) respectively.
He had served as the Project Manager & Executive Assistant to the President with SUNU Gestion (France) and previously with the Canadian Imperial Bank of Commerce (Canada), He currently serves as Director of Other Markets in Sunu Participations Holding (France) and is also a board member in several SUNU group's insurance subsidiaries, SUNU Santé, SUNU Investment Holding and TOTAL Sénégal,
Karim-Franck Dione was appointed as a non-Executive-Director of SUNU Health Nigeria Limited in 2016.
Prof. Etienne Ayikoe Ayite
Prof. Ayite is a professor in general surgery with four decades experience in the practice of medicine, surgery and insurance.
He was a consultant for health insurance conceptualization/realization in Rwanda and Togo, and currently, he is a Consultant Doctor to top insurance companies in Togo.
From 2005 to 2013, he sat as a member of the Board of Directors of AssurConseil Brokerage firm. Presently, he is a member of the Board of Directors for different organizations including: UAT-IARD Company (now SUNU Assurances IARD, Togo), UAT-VIE Company (now SUNU Life Insurance, Togo), Association of Francophone African Surgeons, African Society for Digestive Surgeons to mention but a few.
He has received several awards such as: Medal of Honor from the Republic of Niger Public Health for service rendered as a Surgeon at the National Hospital, Niamey; Knight of the Academic Palms of the French Republic, CAMES's OIPA Knight.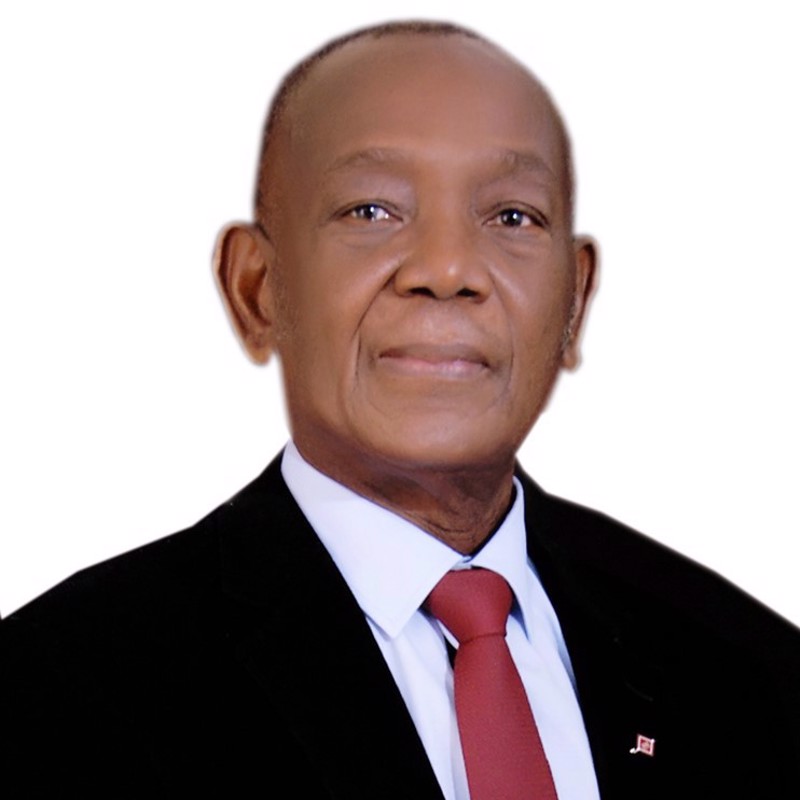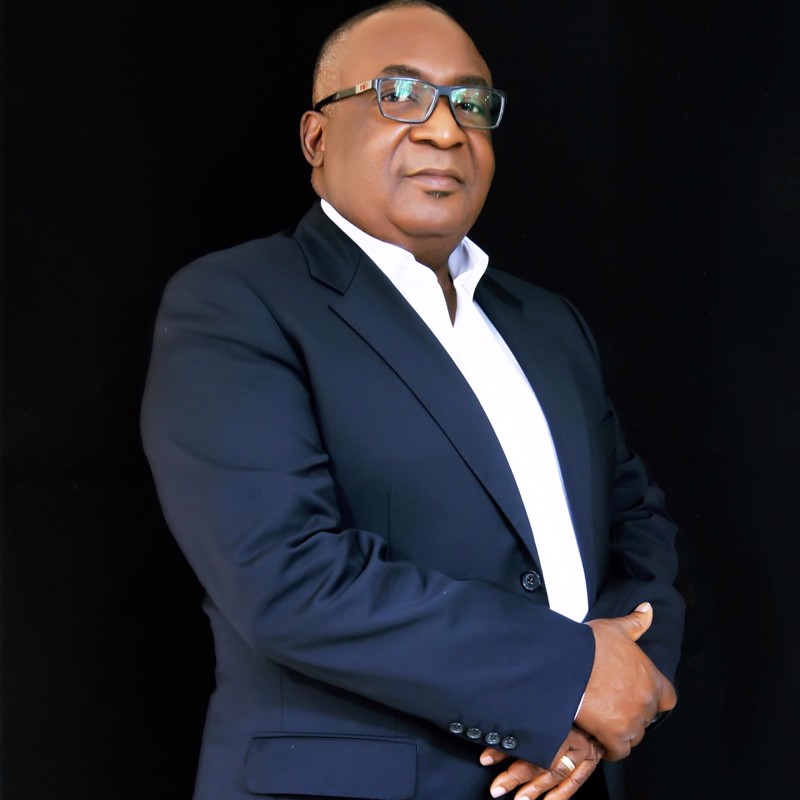 Mr. Ibidolapo Balogun, (BSc. ACII, FCIIN, mni)
Mr. Balogun is a Civil Engineer and also an Associate of the Chartered Insurance Institute, London.
He was the pioneer Managing Director, Chief Executive of Equity Indemnity Insurance Company Limited and the Group Managing Director of Equity Assurance Plc. (now SUNU Assurances Plc.).
Mr. Ibidolapo Balogun has had over 25 years experience in the insurance industry. He is a past chairman of Nigerian Insurance Association and an Alumnus of the National Institute of Policies and Strategic Studies, Kuru.
Mr. Gabriel Idahosa
Mr. Gabriel Idahosa, a Chartered Accountant and management consultant, has made remarkable in- roads into the finance and marketing sectors.
He is presently the founder and managing partner of a professional accounting and consulting group with offices in principal commercial centres of Nigeria, comprising of UHY Maaji & Co. Chartered Accountants and UHY Maaji Consultants.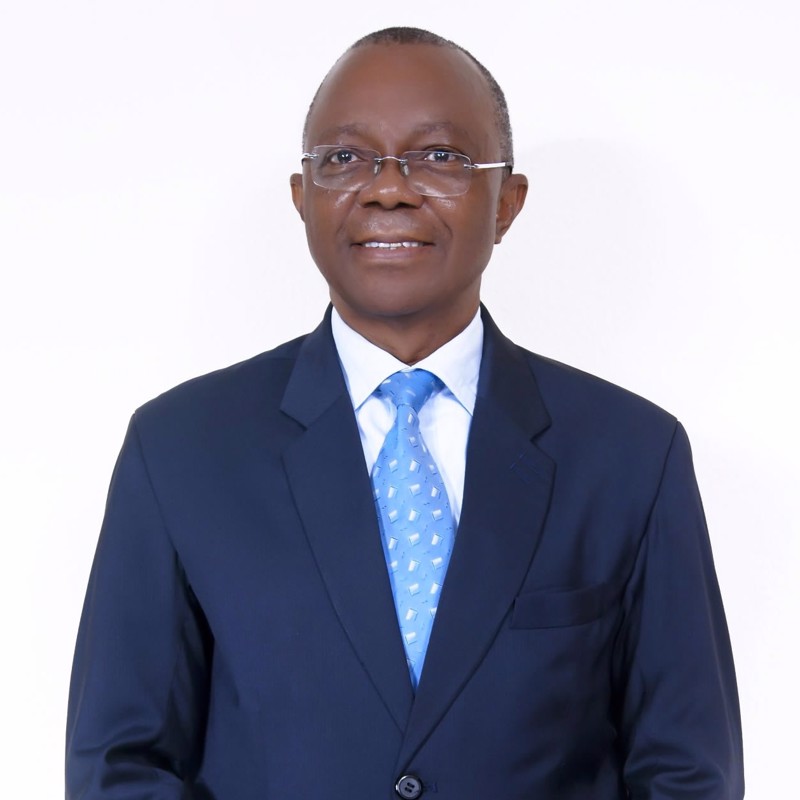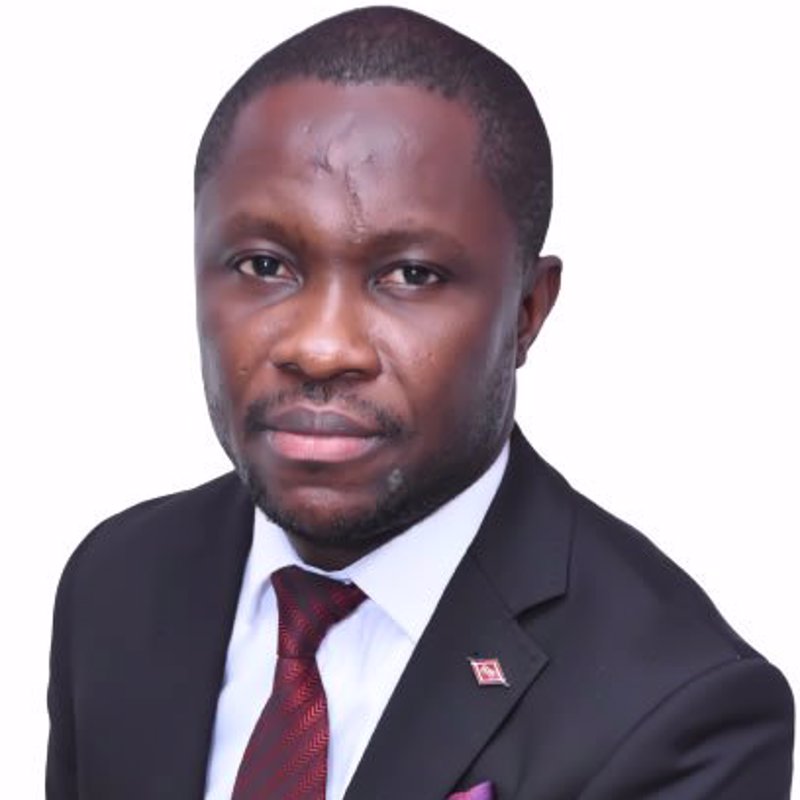 Mr. Mathieu N'katta
Mr Mathieu N'katta is a member of the Alumni for Master of Science in Actuarial and Risk Management from Institute National Polytechnique Felix Houphouet Boigny. He holds an International Certificate in Business and Corporate Strategy from HEC Paris, a Certificate of Entrepreneurship, Management and Business Administration with SCI Education USA.
He recently obtained a Global Executive MBA from IFG Executive Education, a Master Degree in Economy, Management and Business Administration from University I Pantheon Paris Sorbonne, and a MBA from IAE Paris.
Mr Mathieu N'katta is currently the vice President of the Ivorian network of Risk and Insurance Managers. He once occupied the position of Head of Technical Department, SUNU Assurances Cote d'Ivoire P&C, and Regional Expert Insurance Risk Manager, for JA DELMAS/ Caterpillar Dealer, in charge of 11 countries in West Africa.
Mr Mathieu N'katta previously held the position of the MD/CEO SUNU Assurances Liberia. He was recently appointed as a Board Member of SUNU Assurances Liberia, Equity Resort Hotel and EA Capital Management.
Mr Mathieu N'katta is currently the vice President of the Ivorian network of Risk and Insurance Managers. He once occupied the position of Head of Technical Department, SUNU Assurances Cote d'Ivoire P&C, and Regional Expert Insurance Risk Manager, for JA DELMAS/ Caterpillar Dealer, in charge of 11 countries in West Africa.
Mr. N'katta is married with Children.
Dr. (Mrs.) Chika Enueme
Dr (Mrs) Chika Peace Enueme has a B.Sc. (Ed) in Biology, an M.Ed in Educational Management, and a PhD in Educational Administration and Planning.
She is a Chief lecturer with Federal College of Education (Technical) Asaba Delta state, where she has worked for the past 20 years. She has served at various times in this institution as Head of different departments, Director, Coordinator of various units, and presently, she is the Deputy Provost.
Dr Chika Enueme is a consultant to some international and national organizations such as UNICEF and Common Wealth of Learning (COL), and National Commission for colleges of Education (NCCE), National Teachers' Institute (NTI) respectively on Education sector planning, and institutionalization of child-friendly schooling.
On a private capacity, She is the acting MD of Excel Suites & Lodge LTD.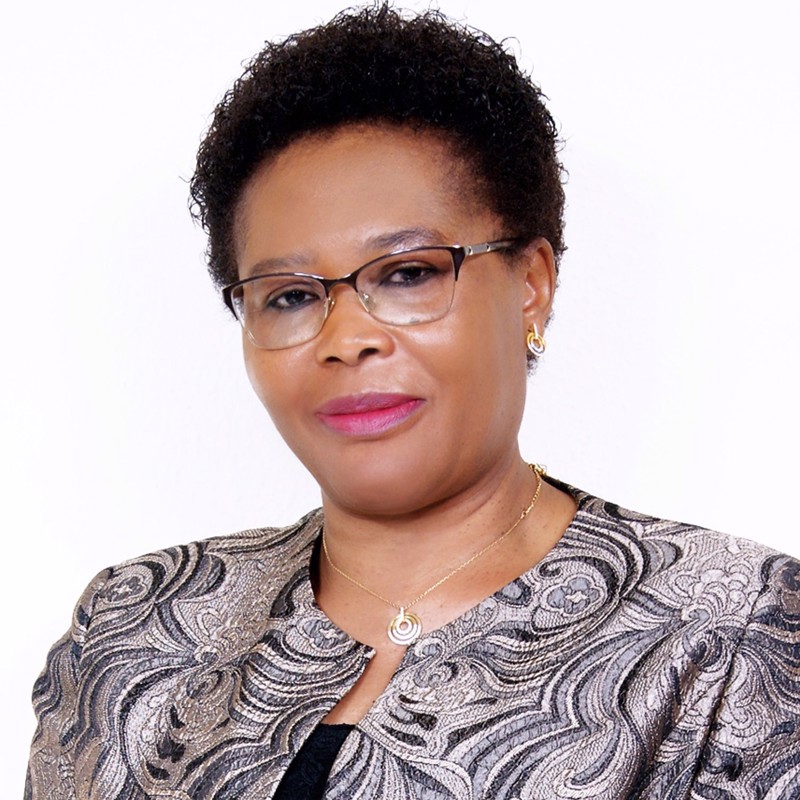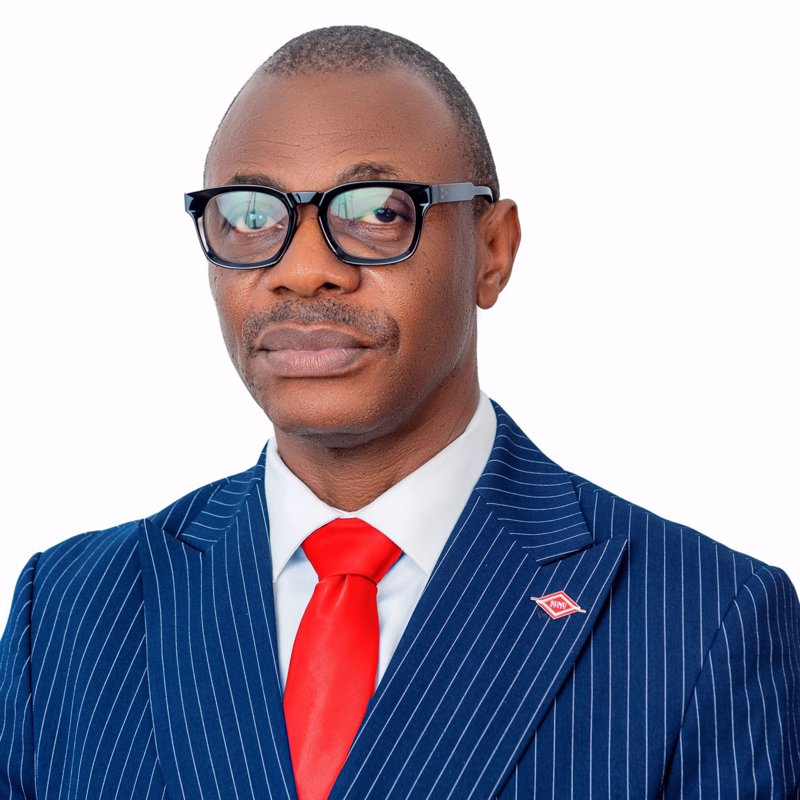 Dr. Patrick Chukwuemeka Korie
Dr. Patrick Chukwuemeka Korie is a Medical Doctor, and holds a master's degree in Public Health with specialization in Health care management.
He has worked in senior management positions in health care institutions and was the assistant coordinator, Public Health for AVSI in Africa.
He has had series of training in management, marketing and health insurance. He has competence in strategic marketing and risk management. He is an alumnus of the Pan African University Lagos Business School and World Bank Training Institute and a fellow of the Institute for Healthcare Finance & Management (IHFM).